If you have any problem viewing this Newsletter, please click here for an online version.





Newsletter

Thank you for reading the Xpleo Newsletter. In this edition you can read about Turkey, Human Rights and Soaring Votes.



Turkey


Lately, civil unrest has erupted in Turkey. We have now added the politicians in the Turkish parties, the Grand National Assembly, and the ministers of the Cabinet. So whether you are Turkish or not, you can now evaluate the elected leaders of Turkey. Vote now and follow the votes in real-time.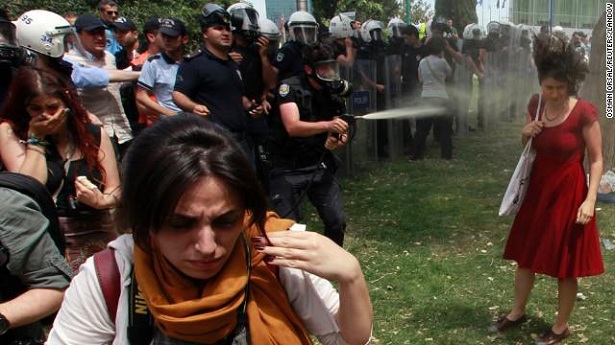 Yet a milestone reached


We have reached a new milestone. Xpleo now has over 11.000 votes and counting. We have votes on government officials, political parties and NGOs, such as Greenpeace, Amnesty International, WWF and many more. Make it grow even more. Vote now (login to keep track of your votes).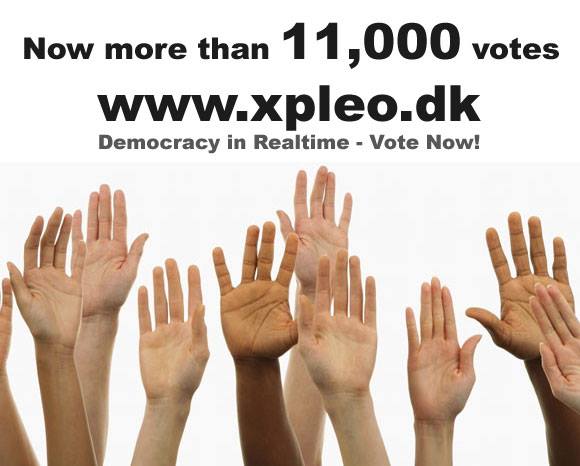 Basic Human Rights


We have added more properties to Basic Human Rights. This is your chance to define what you consider a Basic Human Right and to which degree. Vote now! xpleo.dk/humanrights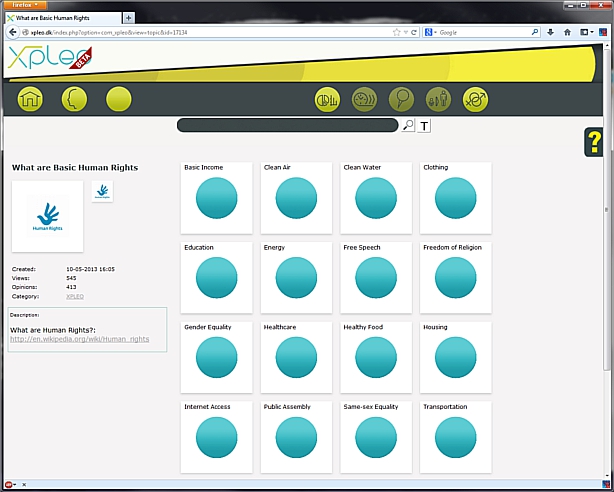 Xpleo search - Getting more precise results


In order for you and everybody else to get more precise search results, you should add details to your profile such as your housing situation, age, origin and much more.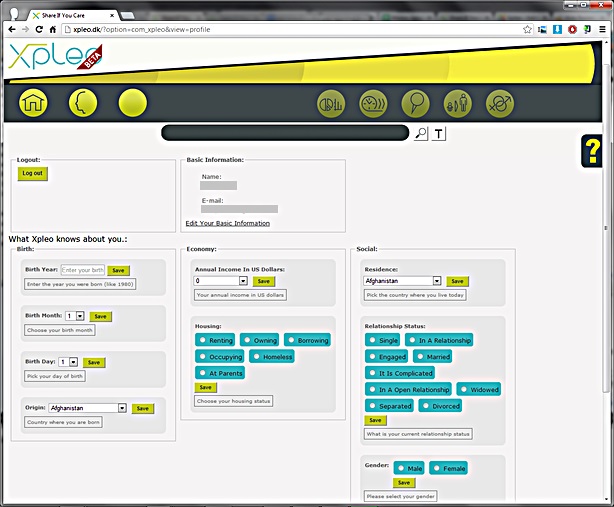 Thank you for reading, sharing and voting on Xpleo.

The Xpleo Team. Read About Us.